SecuriThings and Applied Technical Systems Announce Partnership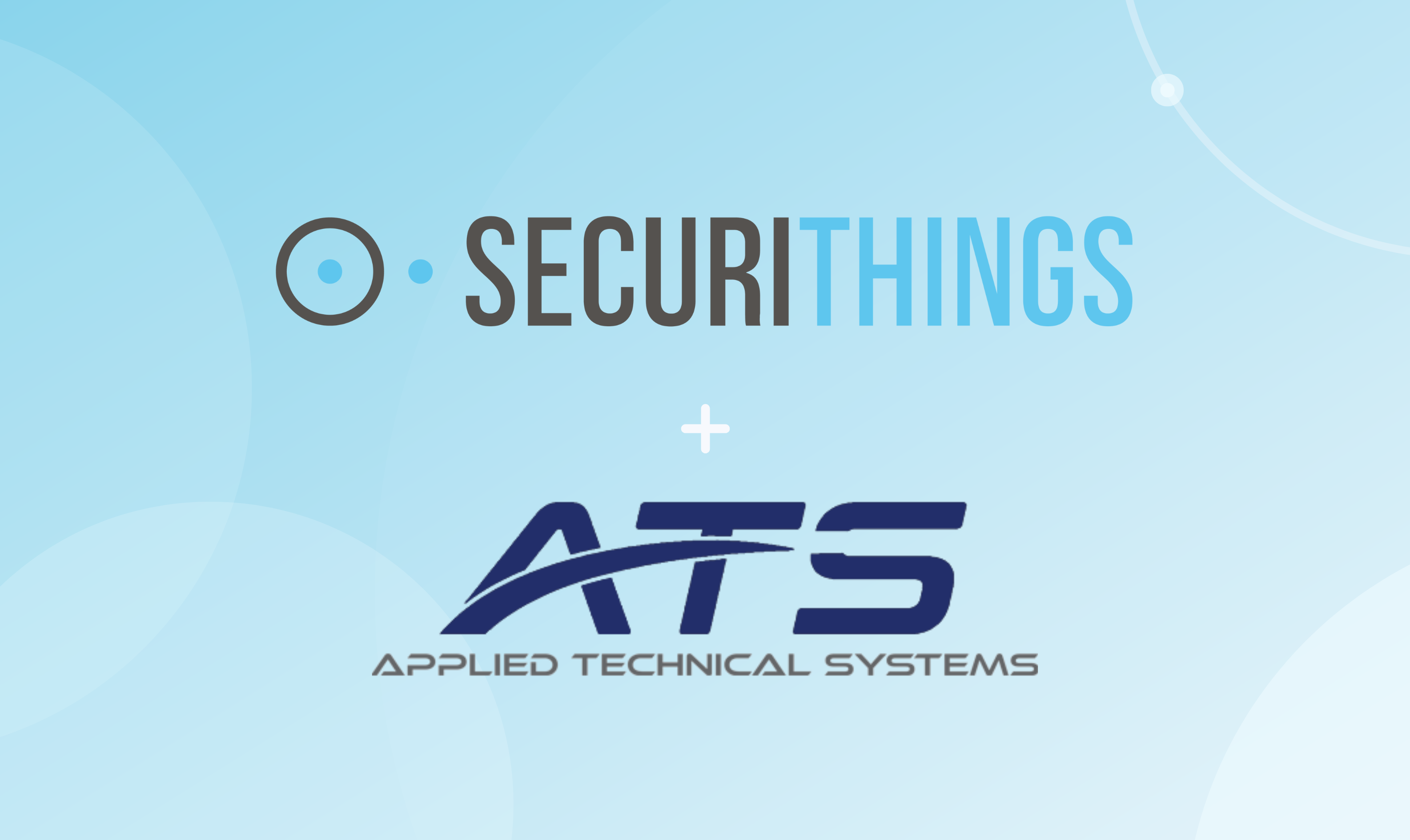 Partnership enables Applied Technical Systems customers to gain full visibility and control over their physical security devices from a single pane of glass with the SecuriThings solution.
SecuriThings and Applied Technical Systems – a leading global system integrator – have announced a partnership, which will enable Applied Technical Systems, customers to manage and secure their physical security infrastructures more effectively and efficiently.
How Applied Technical Systems Customers Will Benefit From This Partnership
The SecuriThings Enterprise Solution enables Applied Technical Systems customers to gain end-to-end visibility and control of not only their physical security devices, but also the management systems and network dependencies upon which those devices rely. This leads to reduced asset downtime and fewer costly truck rolls, as well as protection from cyber threats, and compliance with IT policies and standards.
With SecuriThings, Applied Technical Systems customers can automate key management and maintenance tasks, including firmware upgrades, password rotations, certificate management, remote device restarts, end-of-life planning and more. Customers can also detect, diagnose and resolve operational issues in real time, via root cause analysis, Smart Alerts and reports.